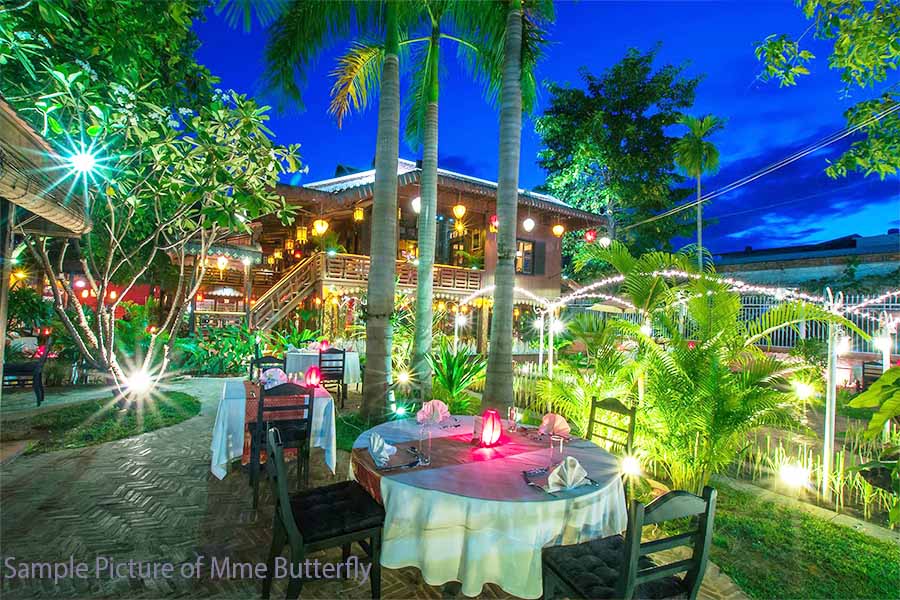 Vocational Training Center (VTC) is AFK's Dream Project to reintegrate the 300 students and the whole community into a Professional Life-Skills. These Life skills including tourism skills which is the most potential career picking for those who are living in Siem Reap and especially Angkor temples like our SamRong community. Followed by Agriculture (Livestock Raising and Vegetables / Crop Planting), and other soft skills like IT and personnel development.
With Mr. Samnang Chhon called Sam, as the NGO founder carrying with over 15 years of experience in Travel Industry from basic job to business owner. "I am very confident that this project will be flourished meet the most satisfied level" he commented. And with his extensive industry network, our practical Venue (SamRong Kitchen) will be filled with heartfelt customers to support our Training Restaurant which lead to self-sufficiency.
And Mr. Hak HIEN and Mr. Chhay LEAP whose additional micro-business is raising Livestock. Along with their curiosity and passion, as well as the growing AFK Green Project which is the practical in real life. They will be the core resource to spread their skills to the beneficiaries.
Over the past 10 years plus, AKC offering free English classes and basic computer classes. The classes facilitated by local volunteer in a model of Friends Help Friend and moderated by Learn by Teaching is Faster than Learn by Learning methodologies. With these system AKC school got filled with local volunteers helping us without getting any payment. However, most of them who helped us they mostly got paid back by scholarship when their English capacity is improved. Some of them sponsored to study in Restaurant & Bar skills, Some in Cook & Bakery Making Skills, Some in Front Office & Housekeeping skills, and Some in University for management. After graduations, they are now everywhere in hotels, restaurants, airlines, airports, river cruises, tour companies and other enterprises.
Vocational Training Center (VTC) will firstly offer Restaurant and Kitchen Skills. When this first skill is optimized, Travel Agent & Tour Operator skill will be offered and followed by Hotel Management Skill as the last one in the circle.
In order to deliver the most productive lessons as in Theory and Practicum as in Internship, AFK will need to building its own Restaurant and Kitchen right in the community, that is SamRong Kitchen. The design of the restaurant will be incorporated with traditional architecture and fairly and suitably matched the community landscape.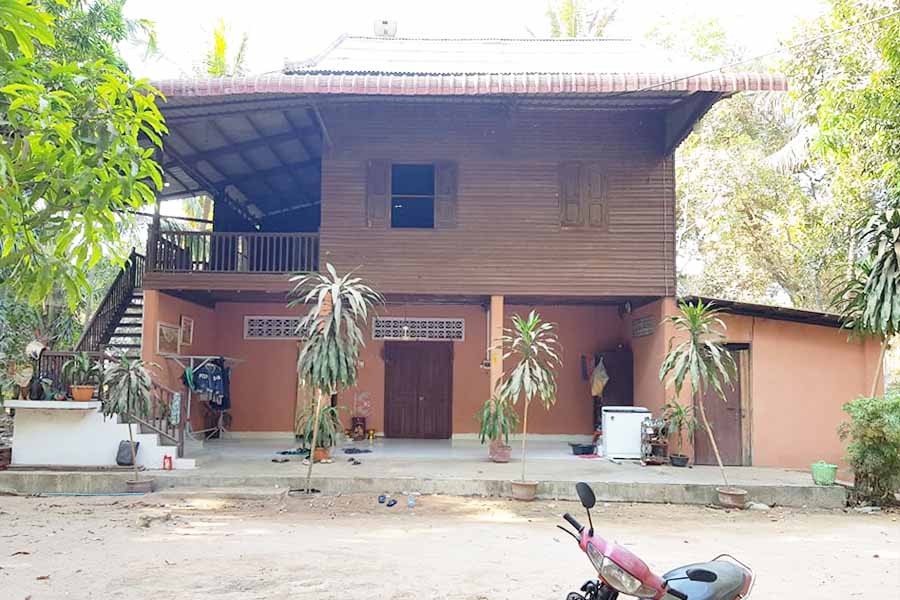 SamRong Kitchen is not just a Training Restaurant and Kitchen, but an Experiential and Inspirational Dining Venue. The kitchen will be equipped with international cooking and storing tools caring for hygiene and safety. The menus designed representing community scene using the amazing and ridiculous ingredients and presentation. While the tastes are international, the taste of everyone.
The reasons to come and dining in SamRong Kitchen is Experience. A unique and diversified Local Experience and knowledge will be oriented, right from the entry to the village from Visiting, Hand-on, Presenting, and Dining. This is authentic not just a show. This crafted experiential dining will be a once in a lifetime taste for the guests.
SamRong Kitchen is an ideal for those who visit Angkor temples and most other must-visit attractions. The restaurant is just located a few minutes from Angkor temple complex. Guests could either one full half day experiencing with the project or just an hour dining. With SamRong Kitchen guests could save time from returning to Siem Reap downtown just for lunch. After the experience or a meal with SamRong Kitchen, guests can carry on the visit of the planned routes.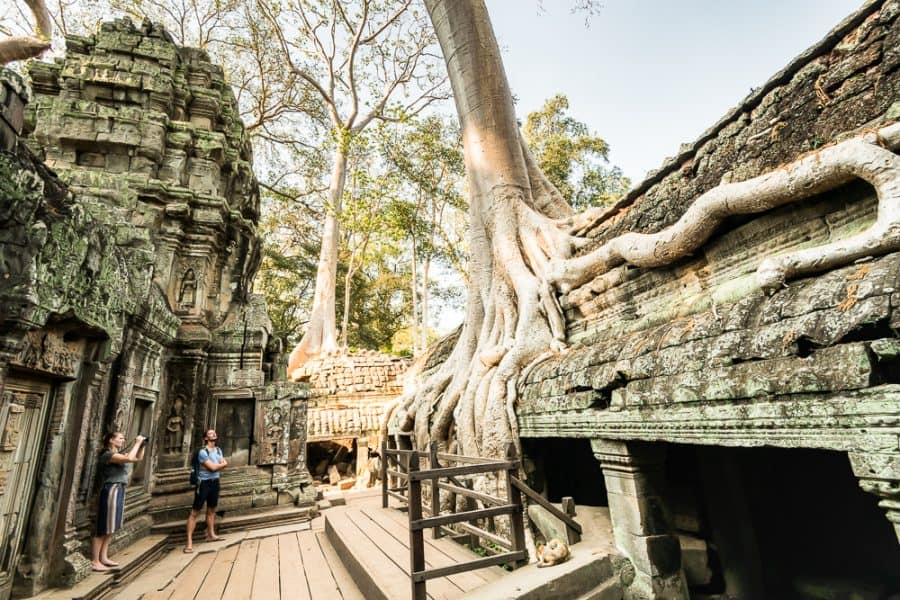 Why SamRong Kitchen
Having a unique product is a core, addition of a great story to inspire is Unique Selling Point (USP) for SamRong Kitchen. Along with the personal credential in the field of Sam, getting SK to the right market would be not so challenging. However, the primary partner to approach is the social-conscious local Tour Operators / Destination Management companies. Online travel communities like TripAdvisor, Air BNB, hotels, restaurants, NGOs and businesses.
Startup & Operation Budget
To implement this AFK dream project, we need to following fund. As soon as we are able to raise 20% of the total fund, the lease contract will be issued followed by renovation and we will continue raising along the way.
A journey of a thousand miles begins with a single step. Lao Tzu
Every dollar counts, we believe you will be part of our journey to reach our dream and benefit thousands of children.
| | | | | |
| --- | --- | --- | --- | --- |
| No | Description | Unit | Qty | Total |
| 1 | Kitchen Setup & Equipment | 1 | Finish/Run | 5,000 |
| 2 | F&B Service Equipment | 1 | Full set | 5,500 |
| 3 | Kitchen Operation Cost in SK restaurant | 12 | Total per year | 9,000 |
| 4 | Restaurant & Kitchen / House monthly rental fees | 12 | Total per year | 3,600 |
| 5 | House renovation | 1 | Complete Building | 1,000 |
| 6 | Training & Internship Expenditure | 12 | Total per year | 5,000 |
| 7 | Marketing & HR (1 Manager + 2 trainers) | 12 | Total per year | 18,000 |
| | Grand Total for Startup and One Year Operation | | | 47,100.00 |
In regards to other Life-skills discussed above will follow next steps.
Looking forward to having you on board with our great family on the ground soon.
Donate in Europe, donate to Helpucation e.V.